More New Beginnings
Some time has passed since I last posted. However, don't think that means I haven't been busy. Not only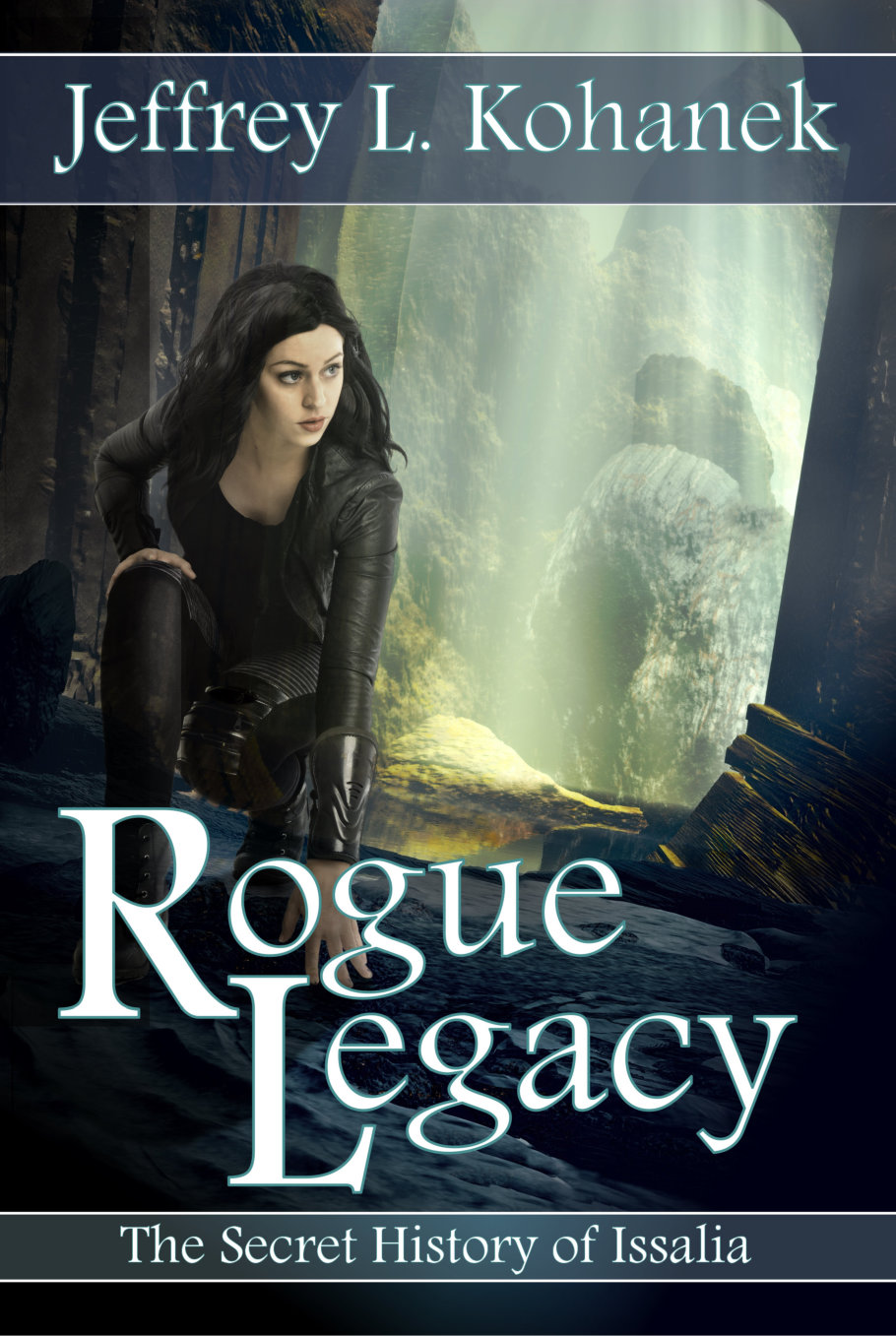 did I relaunch three books in January and released a new book (Rogue Legacy) in February, but I have also updated my website with a new look and feel. Check it out HERE and let me know what you think.

The book relaunch and launch have gone well, attracting new readers and resulting in a wave of new reviews both on Goodreads and on Amazon. Doing particularly well review-wise is Rogue Legacy, which has fourteen 5-star ratings out of 28 total Goodreads reviews after only 3 weeks(That's 50% 5-Star!). Nothing is more rewarding than hearing that readers are enjoying my books.
As for writing, I recently completed the first book in a new series titled Wardens of Issalia. While I have yet to deal with the inevitable changes coming from my editor or the feedback I expect from beta readers, I have now begun writing the second book in Wardens of Issalia series.
A Warden's Purpose is the title of the first book in the series, and it offers an entirely new entry point into the world of Issalia, seventeen years after the Empire disbanded. I'm super excited about the book and the characters within. Look for more information about A Warden's Purpose, along with a cover reveal, in the second half of March. As always, the meaty details and the earliest look at the cover will go to subscribers of my author newsletter. Interested? If so, click HERE to subscribe and I'll even throw in a FREE copy of The Buried Symbol, Book I in the Runes of Issalia trilogy.
Happy reading.
-Jeff