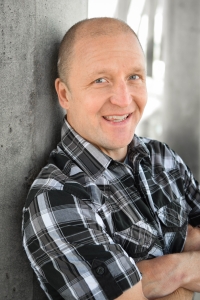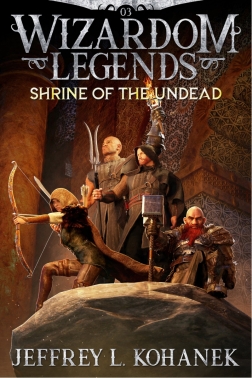 Wizardom Legends: Shrine of the Undead
Tor the Dungeon Crawler, Book 3
Published by Fallbrandt Press
Order here and receive a SIGNED copy of the book. Shipping is FREE to US addresses.
____________________________________
A magical weapon. An evil cult. The race to find a lost city and save the world.

An enchanted relic, once wielded by a long-dead and powerful sorceress, has been stolen. This artifact falls into the hands of a cult intent on resurrecting Maeve, the Queen of the Undead. Tor and his crew must find a way to stop them.

Following a cryptic map and clues buried in ancient prophecy, our heroes set out on a quest to locate the long lost city of Mystakka. A mighty wizard and a band of warriors join Tor and his crew as they venture deep into the desert on a desperate search for the one weapon able to stop this mad queen should she rise again. In a race against dark forces, they find themselves challenged at every turn.

They dare not fail. The fate of the world hangs in the balance.

This action-adventure tale brings the story arc to a stunning and spectacular conclusion. Comradery, banter, and puzzle solving abound as our squad of heroes face their toughest challenge.
296 pages | $14.95 USD | 6x9x1