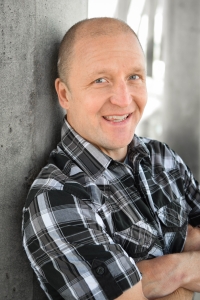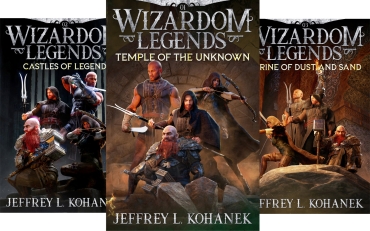 Tor the Dungeon Crawler Book Bundle
Books 1-3
Published by Fallbrandt Press
Buy from:

Order here and receive SIGNED copies of all three paperback books at a discounted price. Shipping is FREE to US addresses.
________________________________________
D&D meets Indiana Jones in a new treasure hunting series set in the bestselling world of Wizardoms.
Follow a skilled, hilarious, and sometimes dysfunctional crew of adventurers armed with magical weapons as they traverse the Eight Wizardoms in search of relics of legend.
If you enjoy fast-paced questing stories, humorous moments, and the discovery of magical artifacts, you'll love this all new series featuring the world's premier team of relic seekers.
$34.95 USD