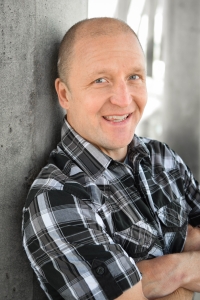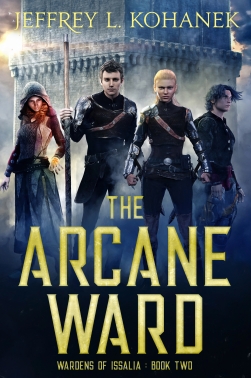 The Arcane Ward: Wardens of Issalia, Book Two
Published by Fallbrandt Press
**FREE SHIPPING** **US CUSTOMERS ONLY
_________________________________________________________________________
An enemy rises, driven by radical beliefs and armed with destructive weapons. The Wardens must respond.
Urgency forces ICON to accelerate the training of their new recruits, for a new Empire has captured the eastern kingdoms and seeks to conquer all of Issalia. Although a raw and untested squad, the Wardens might be the only hope of stopping this imposing threat.
Everson is a gadgeteer, tasked with harnessing a magical power source. Leveraging his brilliance, he enhances existing machines and creates new inventions that astound his superiors. His next amazing discovery might save lives…or it could destroy them.
Destined to become an espion, Quinn hones her skills in preparation of her first mission. Intense training, combined with her fierce determination and fearless nature, transforms her into something more…something lethal. However, skills of a different nature are required when she finds herself alone and surrounded by enemies in a land far from home.
Joined by magic-wielding royal twins and a small group of veterans, these individuals shall become Issalia's shield against monsters and tyranny. Regardless of what occurs, ICON must remain vigilant, for the machinations of their enemy extend far beyond what anyone suspects.



Paperback | 280 pages | $12.95 USD | 6 x 9 | 978-1-949382-00-6 | August 30, 2018