Follow Me:
g
Heroes of Issalia Boxed Set: Runes of Issalia & Rogue Legacy
Buy from:

The return of a long lost magic. A desperate quest for an enchanted relic. The final battle to save mankind from extinction.
International Kindle Links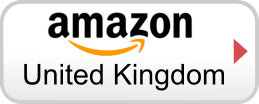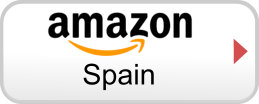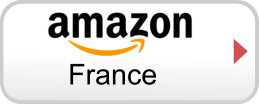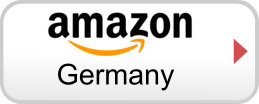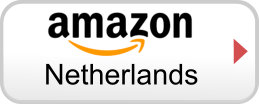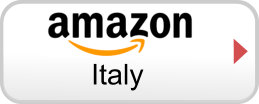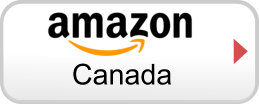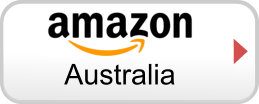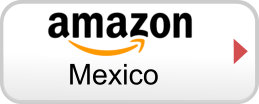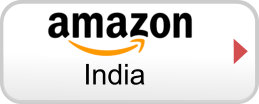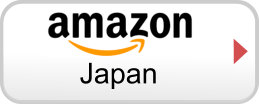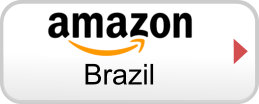 This bundle includes the COMPLETE Runes of Issalia series and the full-length prequel, Rogue Legacy -- books that combine for more than 1,300 pages, 130 5-star Amazon reviews, and 350 Goodreads 5-star ratings.

This boxed set includes:
______________________________________________________________
The Buried Symbol: Runes of Issalia, Book I
The Emblem Throne: Runes of Issalia, Book II
An Empire in Runes: Runes of Issalia, Book III
Rogue Legacy: Origins of Issalia
______________________________________________________________
Meet the Heroes of Issalia:
Brock is a downtrodden teen-turned-thief. With a kind heart and big dreams, he enters a school for the elite under a false identity and soon discovers latent magical abilities unlike anything ever recorded...or so he believes. Brock's compassion and gregarious nature draw others toward him, forming a squad who will become the hope against a tide of destruction.

Ashland is training to become a master healer until she discovers the secrets the Ministry is protecting. Determined not to allow her troubled past define her, she relies on her intelligence and spirit as she strives for a better future.

Cameron is an imposing warrior with strength, legendary bloodlines, and the natural ability to become the greatest swordsman who has ever lived. His calm demeanor and courage make him a rock that others can lean on, until they discover that his sword is enchanted.

Benny is an engineer whose optimism is overshadowed only by his brilliance. Creating one ingenious invention after another, he amazes his peers and superiors until he combines magic with science and changes his world forever.

Parker, the son of a powerful Empire leader, is on a path to follow in his father's footsteps. However, his desire for independence alters his future. What will the man do when Parker chooses his friends over his future in the Ministry?

Lyra is a rogue and a survivor, overcoming every obstacle in her path until she happens upon a young man who can wield a powerful magic. When the duo stumble across an insidious plot intent on world domination, Lyra's tenacity might be the only thing that can reshape destiny and create a new legacy.
_______________________________________________________________
These heroes join a far larger cast of characters, young and old. Read on and discover what readers call "A classic underdog fantasy adventure, filled with magic, mystery, and monsters."

Follow the astounding events that shaped Issalia and brought mankind to the brink of disaster.
$5.99 USD